Need Social Emotional Support or Resources--SCAN THIS CODE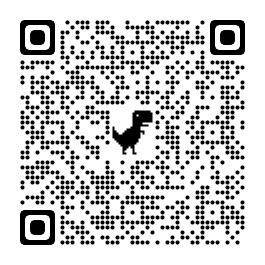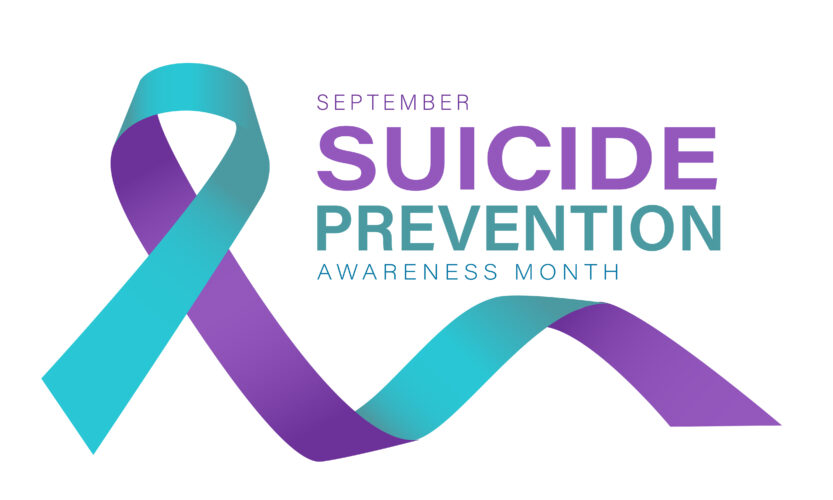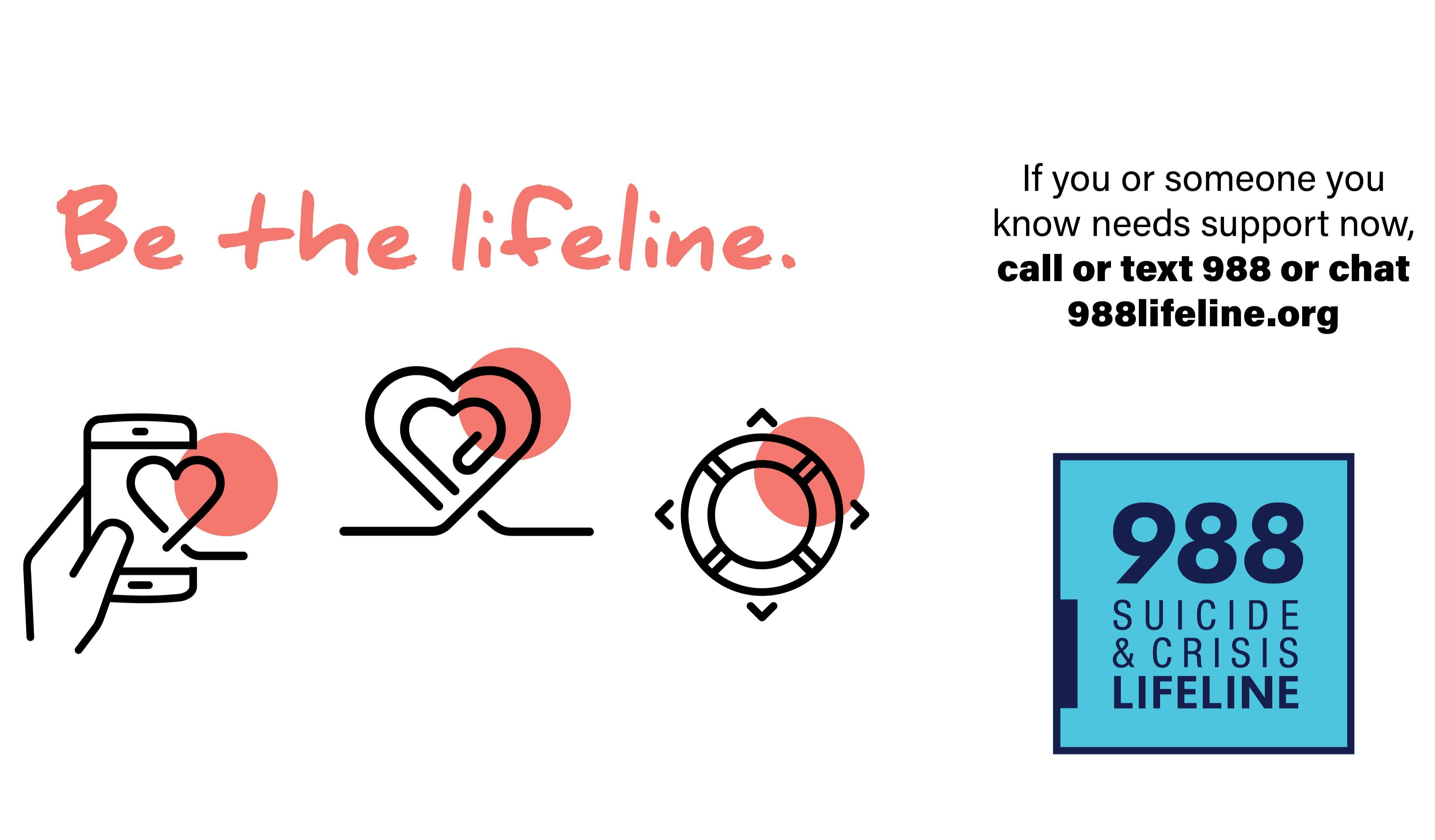 If you think someone is in crisis or at risk of #suicide, be a lifeline. Stay with them until you can get them help and call, chat, or text 988. Learn other ways to help www.samhsa.gov/suicide #988lifeline #mentalhealthmonth
Crisis Resources in Butte County
Behavioral Health Crisis Lines
24 hours a day / 7 days a week
800.334.6622, or
530.891.2810
National Suicide Prevention Lifeline
800.273.TALK (8255)
Chat online at
suicidepreventionlifeline.org
Teen Crisis Line
800-852-8336 or text TEEN to 839863
Trevor Lifeline (LGBTQ+)
866.488.7386
North Valley Talk Line
11:30am to 9:30pm / 7 days a week
855.582.5554
Click on the link above to seek support, ask questions or share student concerns.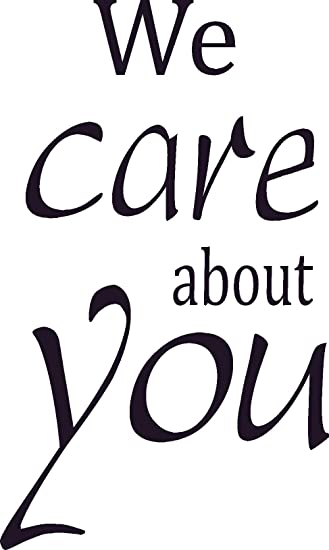 Durham Unified School District is committed to the health, safety, and well-being of our students, staff, and families. We are proud to announce our partnership with @CareSolace to support our ongoing commitment. If you or a family member are looking for help with mental health or substance use, Care Solace will quickly connect you to community providers matched to your needs. Call 888-515-0595 at any time or search on your own at caresolace.com/durham.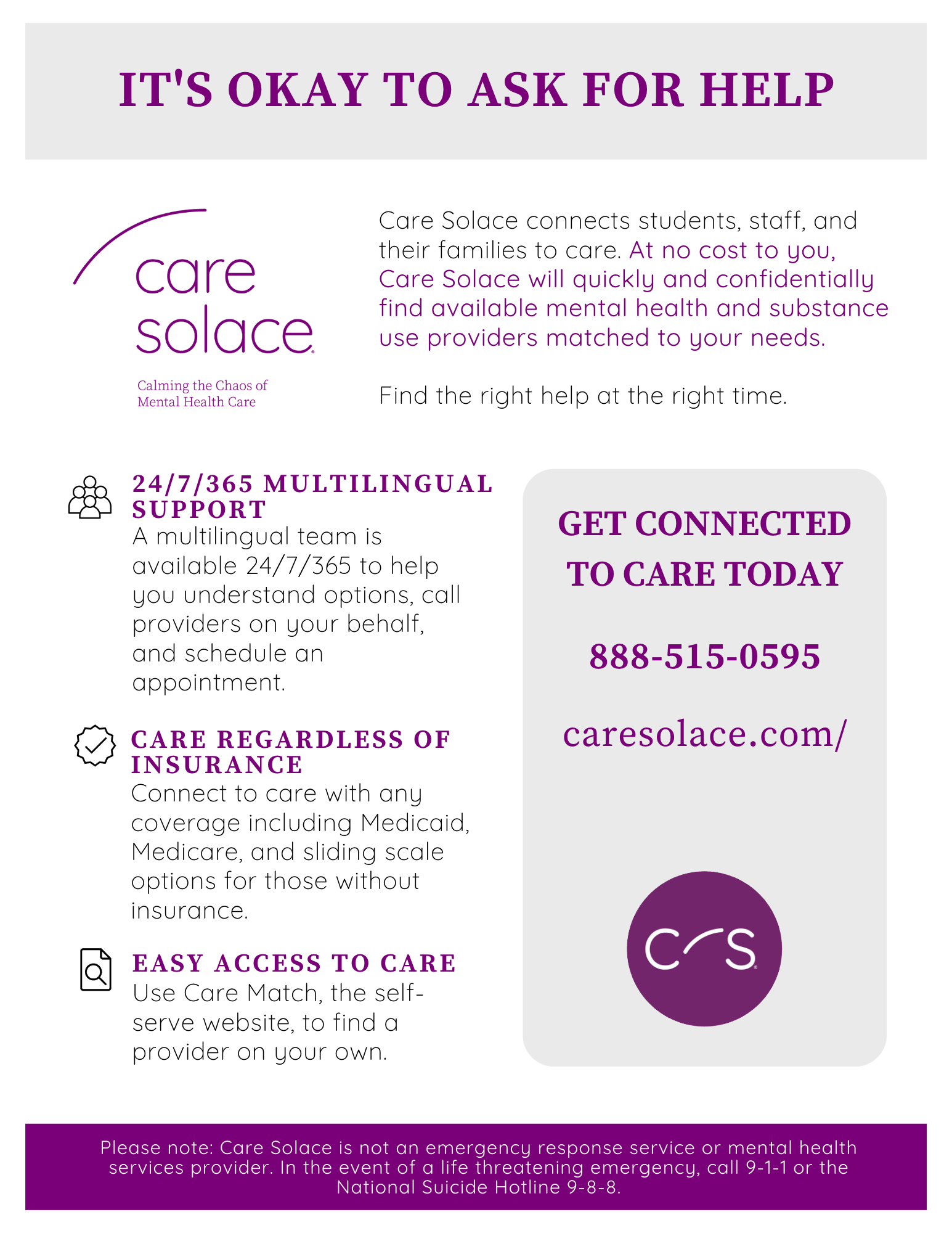 Students should get the proper amount of sleep at night to help stay focused, improve concentration, and improve academic performance.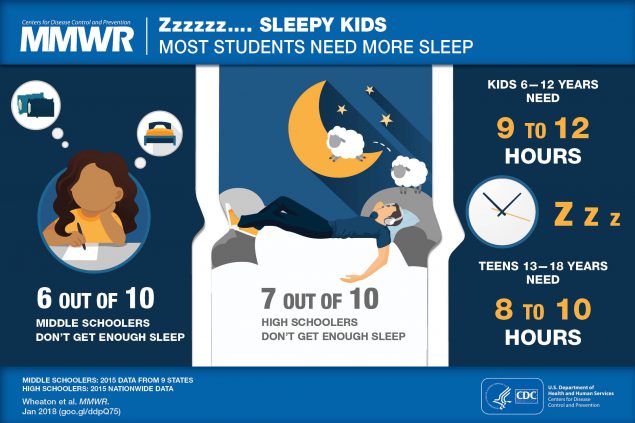 Children and adolescents who do not get enough sleep have a higher risk for many health problems, including obesity, type 2 diabetes, poor mental health, and injuries. They are also more likely to have attention and behavior problems, which can contribute to poor academic performance in school. Sleep and Health at Centers for Disease Control and Prevention