The Goodspeed St. side of the school is ready for the foundation and the Putney Dr. portion of campus is being prepped this week.
DIS Construction Project slide show. Check here for updates and current photos.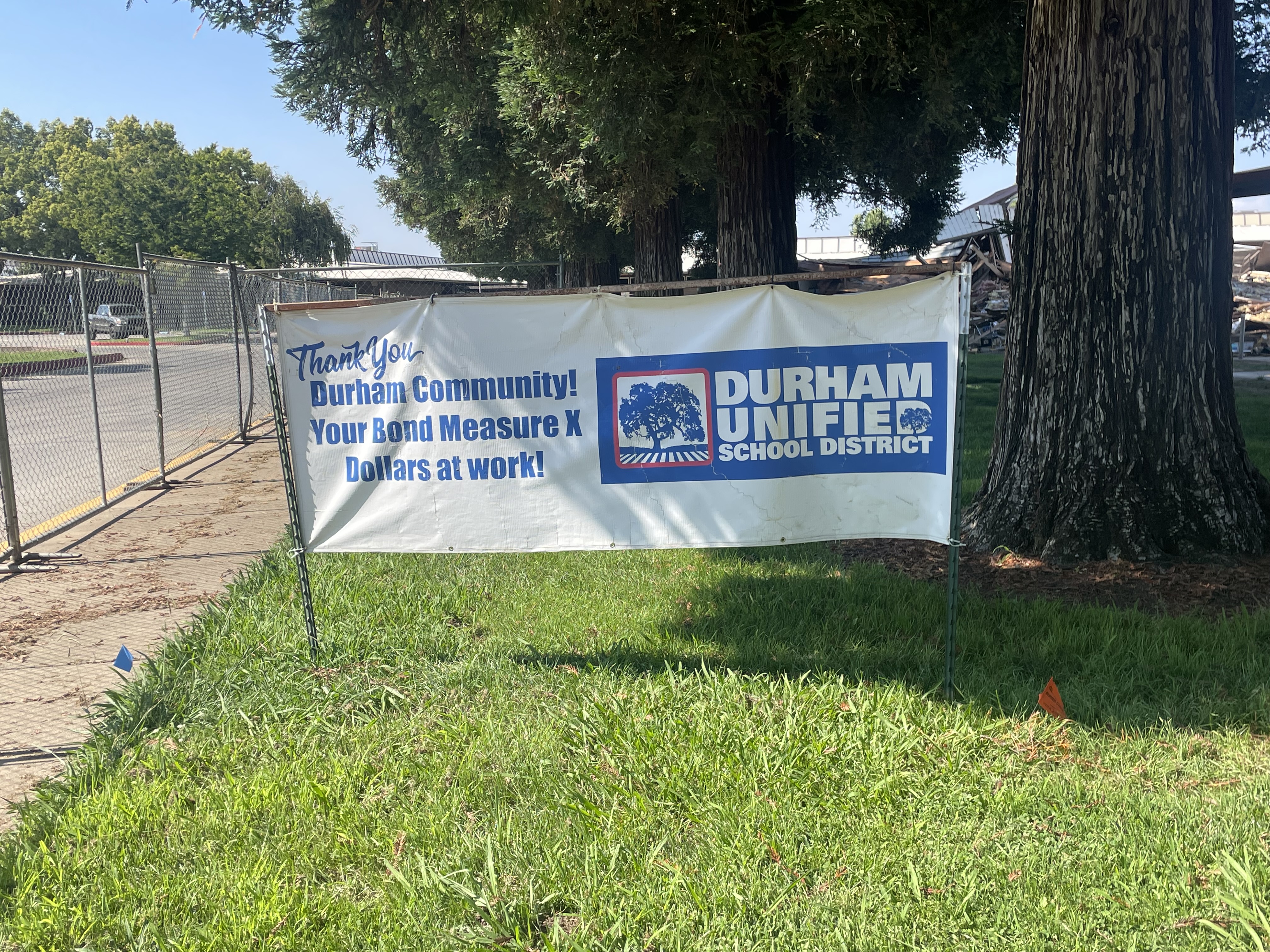 Action News piece from August 11th about our DIS campus project with Superintendent John Bohannon.