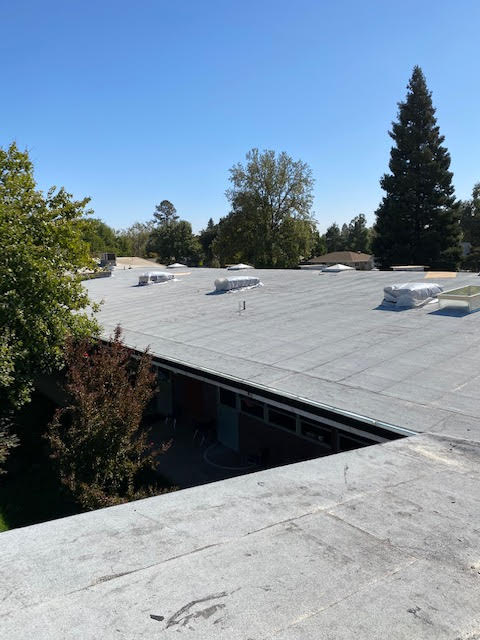 Meeting of the Durham Unified School District Bond Oversight Committee
Bond Project Information and Applications
Prequalification Application
Notice is hereby given by Durham Unified School District ("District") that general contractors and mechanical, electrical and plumbing subcontractors planning to participate in bidding on District projects (each a "Project") in the twelve months following prequalification will be required to prequalify prior to bidding.
Prequalification Packet for Contractors Durham Unified School District
Measure X Update, October 16, 2019
On Tuesday, October 15th, Alan Chambers of Eagle Architects, our district architect, came to our schools with representatives of School Works, a company that specializes in facility assessments. The purpose of the visit was to conduct an in-depth assessment of our facilities as a first step in the creation of our master plan for bond projects.
All areas of our school sites, with a focus on classrooms and cafeterias, and our maintenance and operations facilities, were evaluated. The resultant assessment report/master plan will be created and presented to the governing board at the December 18th meeting. Pending approval of the plan by the trustees, a timeline for the projects will be created and work will commence, with minimizing impact to the kids during the projects as a key imperative.
Please check back for updates.